Who's talking about climate change?  Now there's a way to track the conversations taking place on Twitter via an achingly lovely visualization tool.  The "information aesthetics" blog Infosthetics has a great post today about CNN's brand new Ecosphere.  It's a real-time Twitter 3D visualization which aims to illustrate how the online discussion is evolving around the topic of climate change.  It aggregates all Twitter messages hashtagged #cop17 (which is an abbreviation for "The 17th Conference of the Parties [COP17] to the United Nations Framework Convention on Climate Change [UNFCCC]").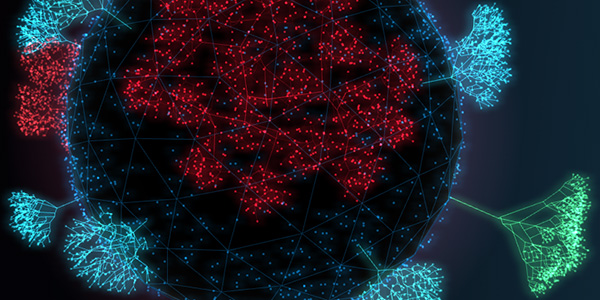 The online visualization is an interactive globe described by its creators as a "lush digital ecosystem" in which the #cop17 Tweets look and act like actual plants and trees. Each Tweet about climate change feeds into a plant representing that topic or discussion, causing it to "grow" – a fascinating real-time representation of how the world "sees" climate change at any given moment.  Try clicking one of the Tweets and see for yourself.
CNN's Ecosphere works best with Google Chrome or Firefox, but if you use Safari, you can enable WebGL in your preferences.
Happy marveling…