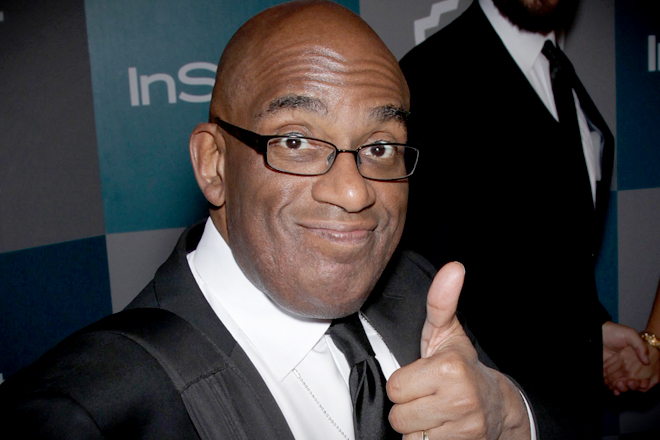 Back in 2009,  TV meteorologist Joe Witte had a great idea. The public looks to TV weathercasters as a source of information concerning weather and climate. Why not use them to education viewers about climate change? After all they are:
1.) Trusted.
2.) Have access to large audiences. (Side note: did you catch Roker's recent twitter war with Mayor de Blasio over snow days? Meow!)
3.) Are excellent communicators of dense scientific information.
Along with partners, Joe wrote a National Science Foundation grant proposal that was funded the next year.  The grant enabled them to develop a pilot project called Climate Matters, a series of climate education segments that Jim Gandy (chief meteorologist at the station) and his colleagues produced and aired over the next 12 months.
The results? According to an article published recently in the Bulletin of the American Meteorological Society (BAMS), over the course of one year, viewers of WLTX news developed a better understanding of climate change than viewers of other local TV news stations in the Columbia media market.  Boom.
Check out the whole article HERE.