Paul Nicklen is a white man who grew up in an Inuit community way up in Northern Canada near Greenland.  He takes pretty amazing pictures of polar bears, seals, penguins and the like for magazines like National Geographic.  He's trying to put (animal) faces to the story people otherwise are getting kinda sick of — that polar ice is disappearing.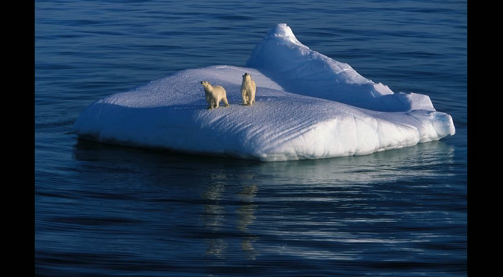 Watching him talk about the polar food chains, you can see his respect for the fragility of the world he grew up in.
I appreciate that.
It takes guts to hang out in the water for days on end with leopard seals.  He's putting his money where his mouth is.  He's funny, too.
Gotta restock my shelves.  See you later.