The Natural History Network is "a group of educators, researchers, and writers who are passionate about the importance of natural history and natural history education in the development of healthy people, vibrant human communities, and integrated learning institutions."  Its mission:  "to promote the value of natural history by discussing and disseminating ideas and techniques on its successful practice to educators, scientists, artists, writers, the media, and the public at large."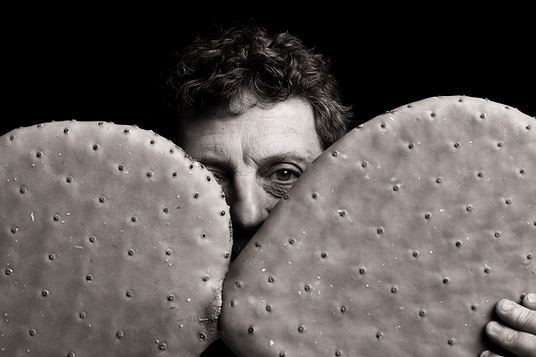 They recorded a bunch of members speaking to why studying natural history is so important.  University of Washington professor Julia Parrish talks about how environmental science is considered a "soft science", for example, but how she believes natural history is just as if not more important than calculus, and why.  And Government advisor Gary Machlis talking about  how science is civics. And Gary Paul Nabhan (pictured above) talks about how understanding and engaging with natural history is an act of creativity.
And there are lots more.  It's called "Conversations" and it's a great listen.  Especially invigorating for teachers and artists who want to engage with science. Like me.
Fascinating, passionate, and a real shot in the arm.