So, Polly's post about the Chris Jordan and the Midway Atoll in the Pacific Ocean makes me want to never use anything plastic ever again.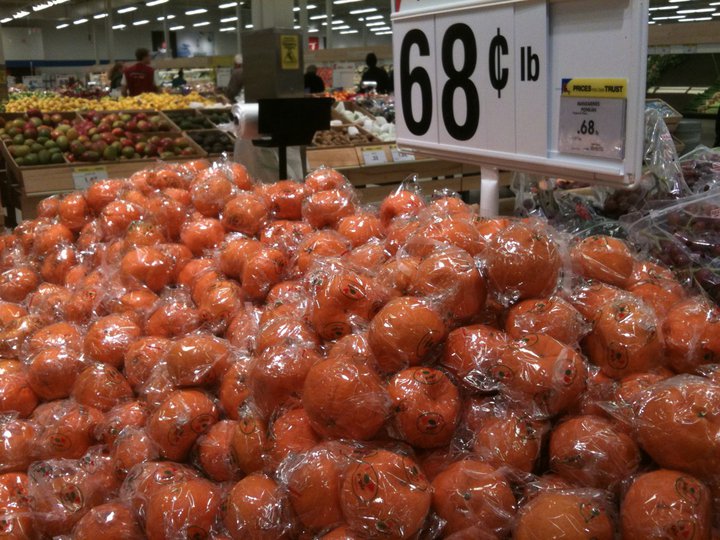 I feel really inspired by a fellow student's crusade against plastics.  Seventeen-year-old Emily Chartrand from British Columbia, Canada is working with Team Jordan on their Midway project as a student outreach ambassador.  She's the president of Plastic Free Penticton Secondary School (amazing!) and a founding member of Plastic Free Penticton. She and her sister have operated their own successful small business for eight years, and the proceeds from their operation have helped fund working holidays to Mexico — where they worked with the families who live off the Puerto Vallarta garbage dump.
She's available to speak to schools and organizations, and she has a blog.  I like what she says here a lot:
I know that being this actively involved in a cause while so young will not be easy. I have already faced many hard times that made me consider stopping everything I do but I now better understand that this is way too important to me and the world. I'm in this forever. I promise you all that! So as I go continue on my journey please keep checking back on my blog. I'm going to have some very interesting stories about travelling elsewhere to speak about plastic pollution!
You can keep up with Plastic Free Penticton on Facebook.  So do it!