The Center for Climate Change Communication At George Mason University recently released the third report from their latest national Survey, Public Support for Climate & Energy Policies.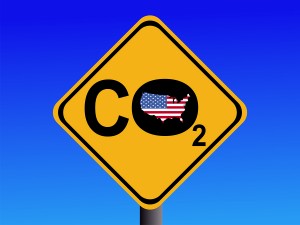 I was heartened (ecstatic, elated!) to learn that the majority of Americans support national global action on global warming. Here are some of my favorite findings:
Most Americans (83%) say the U.S. should make an effort to reduce global warming, even if it has economic costs.
A majority of Americans (71%) say global warming should be a "very high, ""high,", or "medium" priority for the president and Congress.
The support of several climate and energy policies even crosses party lines!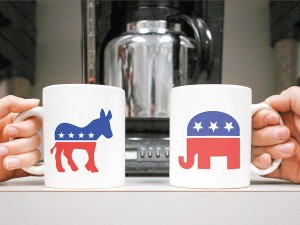 Providing tax rebates for people who purchase energy-efficient vehicles or solar panels (82% of Democrats and 62% of Republicans support this)
Funding more research into renewable energy sources (84% and 60% respectively)
Regulating CO2 as a pollutant (85% and 55%)
Eliminating all subsidies for the fossil-fuel industry (67% and 52%)
Not enough environmental statistics? Need more? Check out the original music video for the song "Margin of Error" from THE GREAT IMMENSITY over here. It's currently on never-ending-repeat on my iPod.
What do you think? Which climate and energy policies do you think are most important?