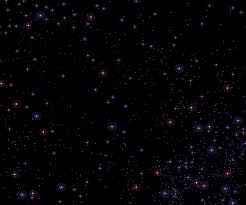 Sometimes when I am feeling the stresses of the day I take a moment to watch this little video. It starts 4 billion, 600 million years ago when the Earth was formed, and each second that ticks by represents 100 million years.
A few times in the video there are these spaces of few seconds where nothing happens.  I think of blue green algae and the multicellular organisms just sitting, doing their thing, quietly, for hundreds of millions of years.
When it hits 400,000 years ago, thing start getting crazy.  When then and not before?  Why not later?
If I catch myself worrying about getting to the market before it closes, I sometimes think of this video, and then I don't worry so much.  I can always make a can of soup when I get home.
I wonder if it is more or less delicious than the primordial soup.