When many people (including Angelenos) think of L.A., they think of smog and unending stretches of traffic.  But one playful group of artist-environmentalists wants to open its neighbors' eyes to the natural wonders of the City of Angels.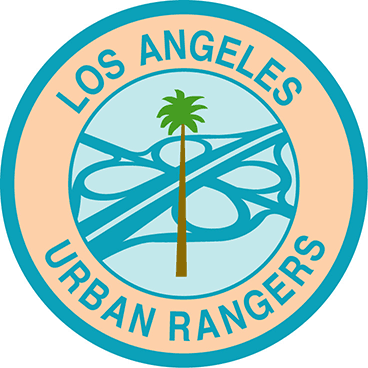 How do they do it?
The Los Angeles Urban Rangers develop guided hikes, campfire talks, field kits, and other interpretive tools to spark creative explorations of everyday habitats, in our home megalopolis and beyond.
Join their mailing list, check out their toolbox, or take a peek at their field site projects and find out about how easy it is to engage with some pretty amazing nature in Los Angeles.